AMENITIES
SERVICES
GALLERY
APARTMENTS
OVERVIEW
About | R16
Lusail City , Marina District
Location and Contact Infos
Our apartments have a modern, clean design which is pleasing to the eye. Each have been designed to allow for maximum exposure to natural light, creating a positive energy throughout. 90% of our apartments are blessed with a seaview allowing for a beautiful calming atmosphere. Attention to detail is evident as each space adheres to the art and science of enhancing the interior to achieve a healthier and more aesthetically pleasing environment for the people within it.
Address
Lusail City , Marina District

---

Telephone
+974 50485111 | +974 55330992

---

Email
59re@iba.com.qa
pm.59re@iba.com.qa
APARTMENTS
Choose your preference below & find your perfect apartment
SERVICES
We offer a wide range of extras...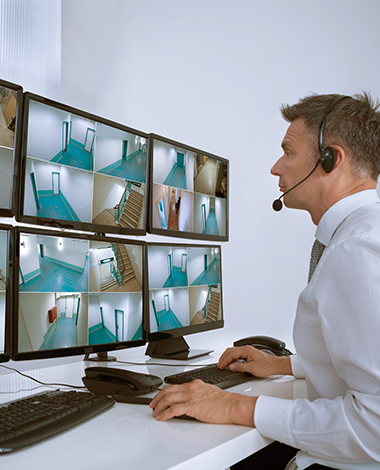 24/7 Security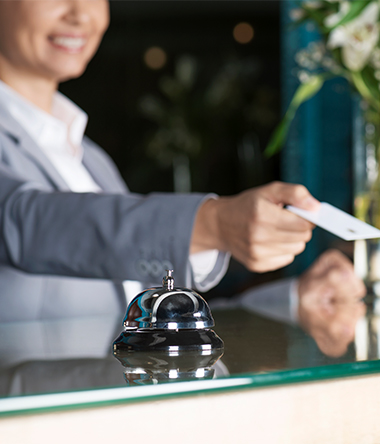 CONCIERGE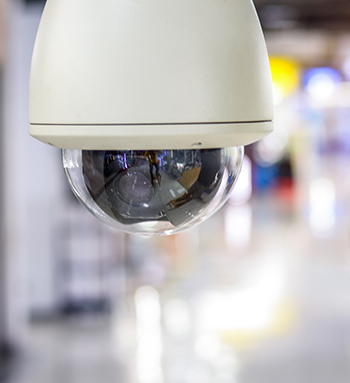 CCTV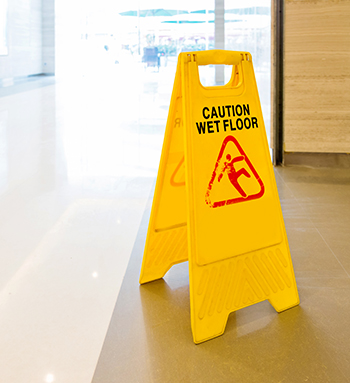 Public area cleaning services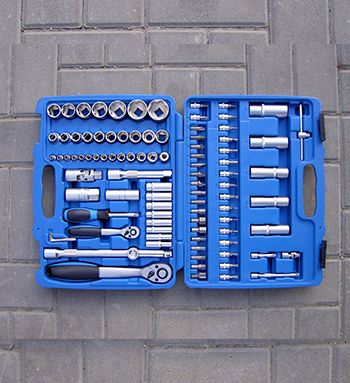 24/7 Maintenance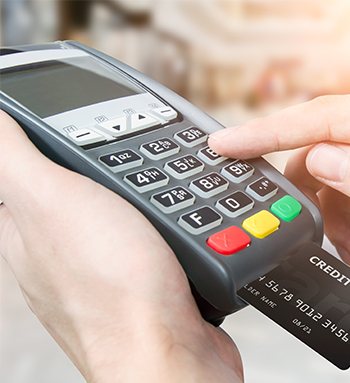 POS Mechine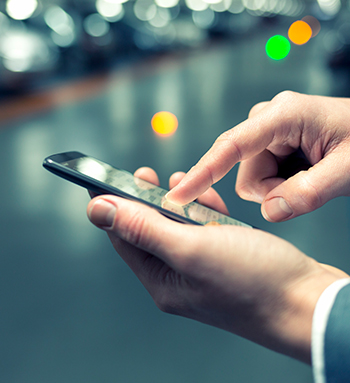 Phone Application
AMENITIES
Our superb list of amenities create elements of comfort and convenience for all of our tenants.